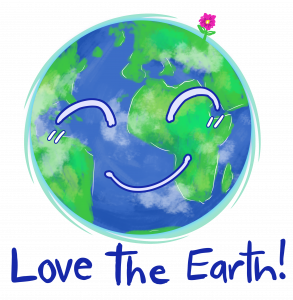 Join us for three days of Vacation Bible School at St. Luke, August 3-5, 2021! Learn more about loving the earth and how to take care of it from a Biblical perspective through games, crafts, stories and practical experience. Age 3 to rising 6th graders are welcome to join us!
Want to help with physical items? See our Donation List below.
Leaders and helpers needed! Anyone in Grade 7 – Adult are welcome to join us and help lead the children. Call Shelly Davies at 717-372-9579 to sign up.