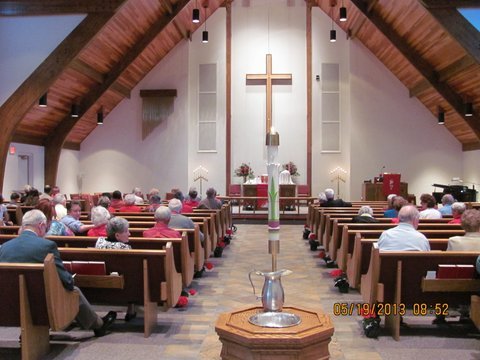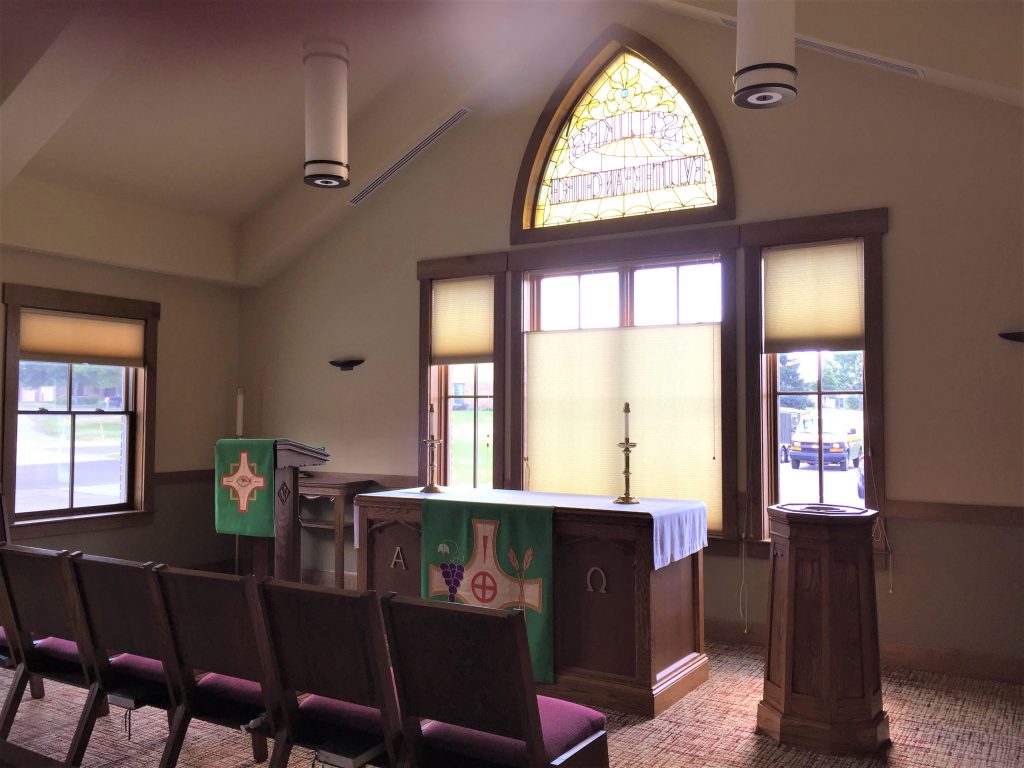 Wednesday Healing Service
We have a weekly service of Prayer, Healing, and Holy Communion every Wednesday at 11 a.m. This simple service is a great way to connect with a smaller group of people in a supportive environment. No arrangements are necessary for attendance — just show up at St. Luke!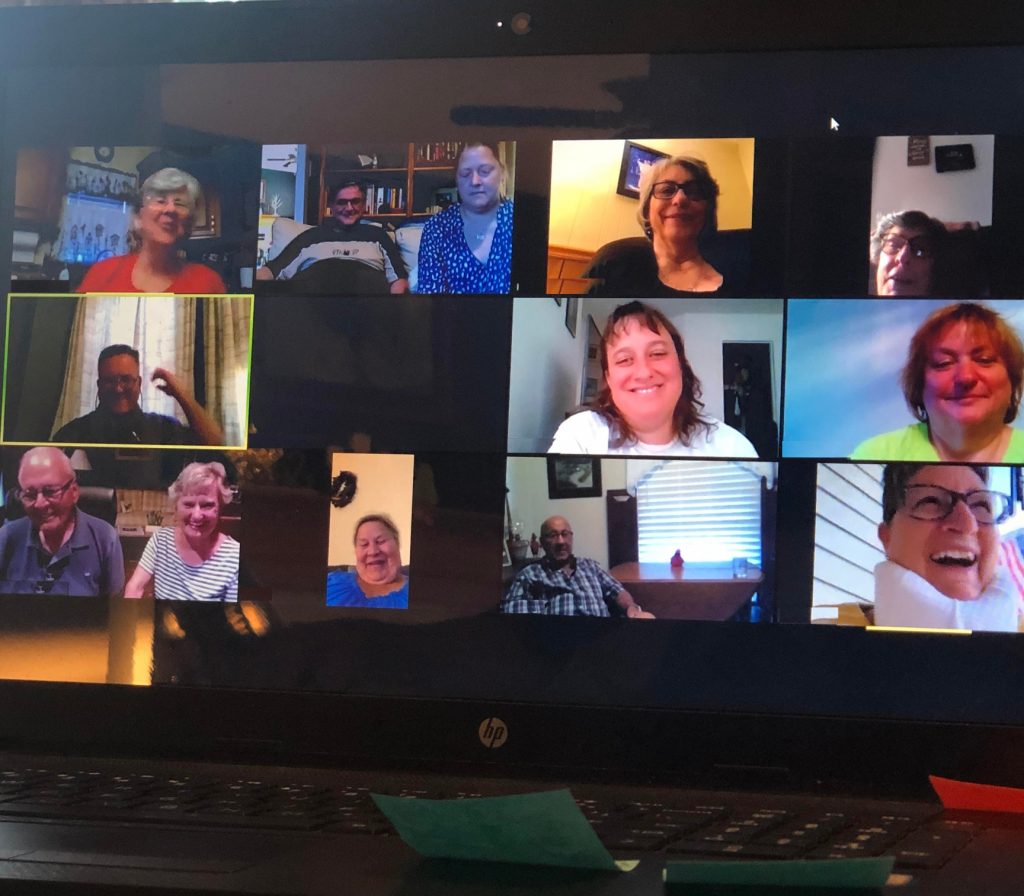 Wednesday Prayer and Share
A weekly meeting that began during the pandemic, Wednesday evening Prayer and Share through Zoom has become a time when participants can practice faith formation, support each other, and pray. Pray here.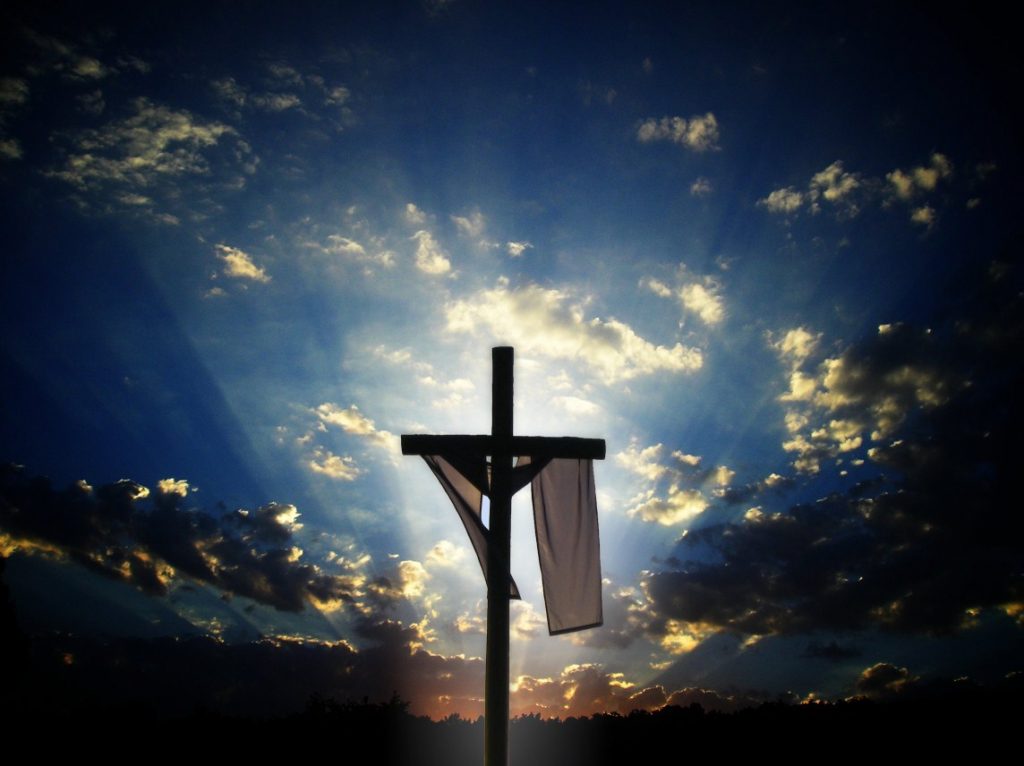 Seasons
St. Luke celebrates holy days and seasons with prayerful worship and holy Communion. For more information about these important times in church life, visit our Worship Seasons page.